There are 2 elements to the Alfred platform:
Website - Where you create, manage and monitor your Linkedin campaigns.
Desktop App - The software installed on your computer to run your campaigns.
In order for your campaigns to run automatically, the desktop app needs to be installed and running on your device, computer must be on and not go into sleep mode.
To install Alfred on your device, you first need to download the software, which you can get from here. Alternatively, you can access the download page via the home page by entering your email and clicking on Start your free 7-days trial.
The download should start automatically, and you'll see option below at the left bottom part of the page.
After downloading, it will automatically being the installation process on your PC.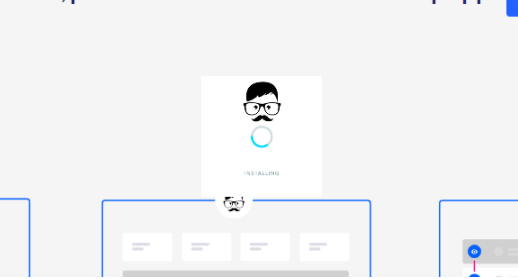 Once installed, to open Alfred, go to your Downloads folder, locate the app, and click on it. You'll find the app running in the task bar.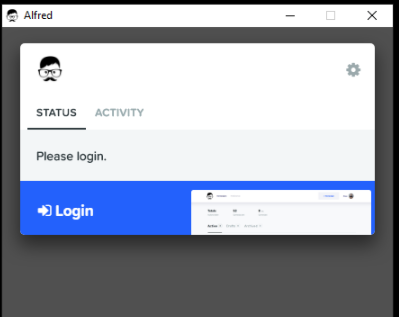 Voila! The app is installed. There are a few more things that need to happen before you start creating and running campaigns.
Next, let's link your to the web app where you'll handle 99% of your workflow.
The desktop app up and running in order for your campaigns to run properly.