After downloading and installing Alfred on your computer, the next step is to create a new account. You can do this by clicking Login from the desktop app.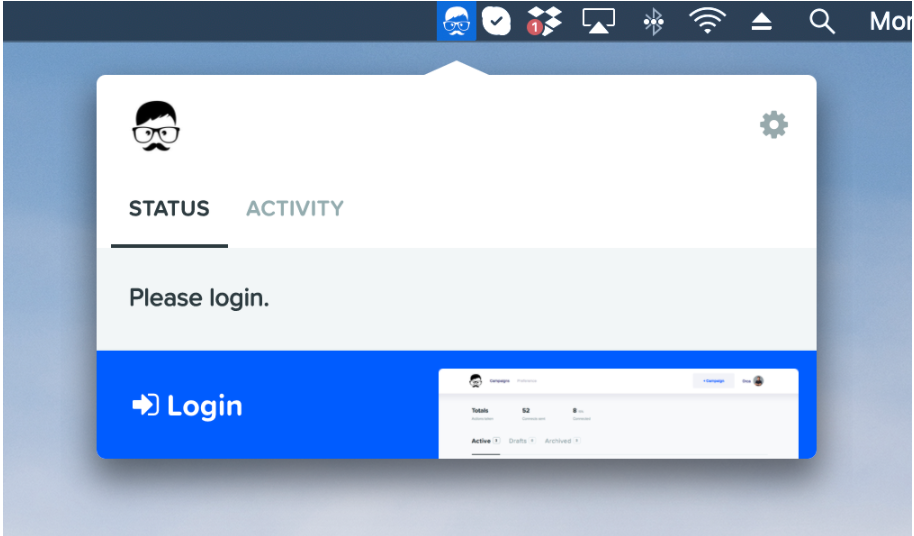 A new window will open where you will be prompted to choose an account. If you're using Alfred for personal use, feel free to login with a personal email. For teams, we recommend logging in with your work email. Either way, you require to use a Gmail or GSuite or Microsoft account to login to Alfred.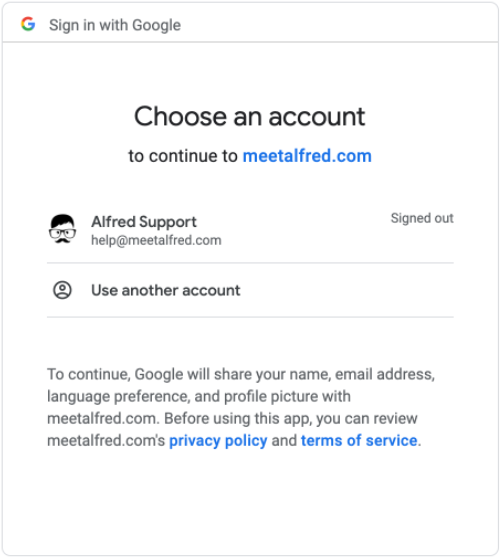 After choosing the email account you want linked to Alfred, you'll be taken through our onboarding flow.