Our new feature added where you can now use your Outlook email with your email automation.

All you have to do is to click your profile photo within your Alfred dashboard to select Settings.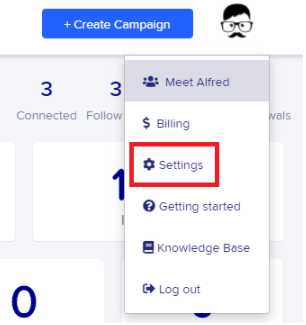 You'll see below option 'Email' click on it and select 'Sign in with Microsoft'.
Select the right email below to proceed.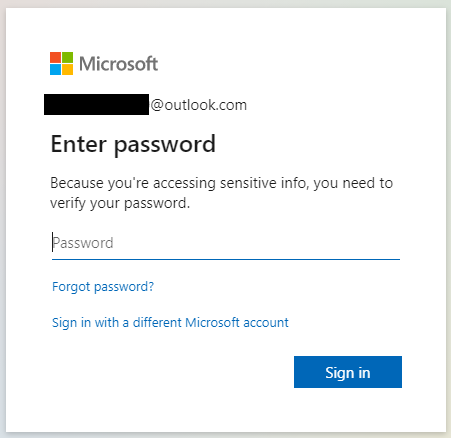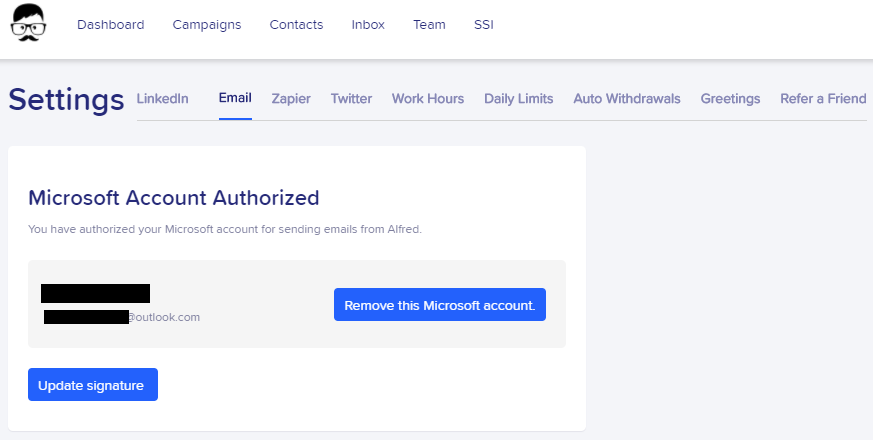 Once done Authorizing your outlook email from the Settings page, that will be use to send your email sequences from your campaign.


Please note that there are two ways to send emails.

You can add multiple email sequences when you select LinkedIn + Email. but it will only send to 1st degree connections.
If you want to send Email Only campaign it does not matter if those leads uploaded are any degree connections. As long as you have uploaded a CSV with Emails of your leads.
Limits for sending emails using outlook is 800 per day, but you can adjust it at the settings page.

Additionally, this feature is available to Professional plan only.