We are happy to introduce to you our latest and most demand feature, Social Media Post Scheduling.

This feature enables you schedule your preferred days and time on when you would like your content to be post on your LinkedIn and/or Twitter account.

To get started, click on Post at the navigation bar then click on 'Create New Post'.


Title section, you can type in any title of your post which you as the owner of Alfred account can only see the title of your post for your reference only.

Post by section, where you can select whether it's you that is posting or your company if you are part of the company page, which you can select one of the other.

Audience section, you have 4 choices to select which one you wanted to publish your post.
Anyone
Anyone + Twitter
Connections only
Group members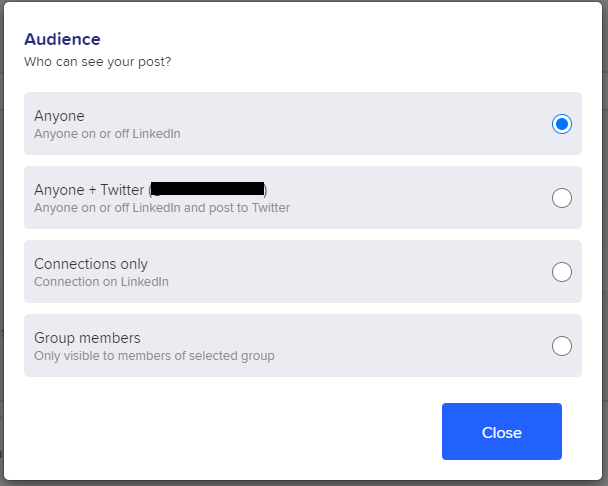 You can also toggle on or off the post if you wanted to allow comments on the post.

Content option - this is where you can write your post, Also, it has an option to upload an image, a video and a document as attachment to your post.

Once done, you can select time and date on when it will be posted with your selection. If everything is set then you can hit 'Publish' button below.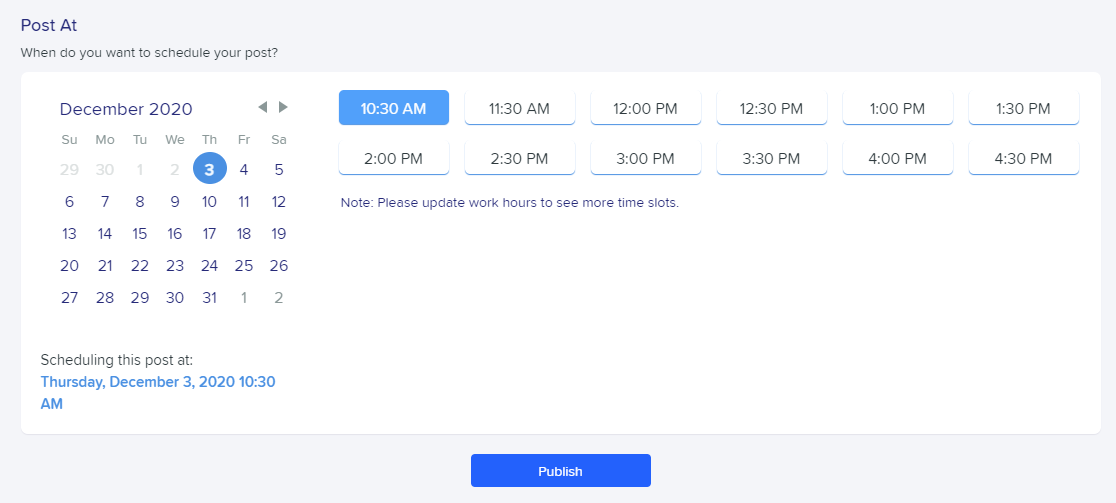 You will see the difference of the scheduled post if it's published or not yet published. You can only archive and delete the post schedule but you cannot edit the post once done published.

Please note that the time selection will vary within your selected work hours from the Settings page. Also, it's important to know that the post scheduled will only work running within work hours and your device is on, especially you are logged in within your Alfred desktop app.

This feature as well is on beta period which is available for everyone. Once beta testing done, this will be available on Professional plan only.