User can now be able to delete your own account

You can access this from the billing page, click on the profile picture from your dashboard then select Billing.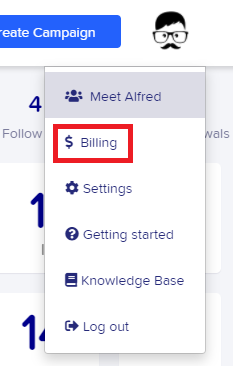 After clicking on Delete Account button message will prompt and you will be ask to contact support to proceed.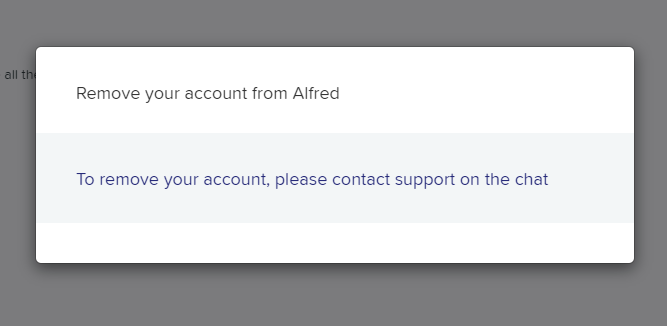 See below note:
Deleting your account will cause all the information we have about you to be lost and is unrecoverable. Which means this will totally be remove and we don't have back up's to retrieve it once deleted.