Creating a social selling campaign for Linkedin on Alfred is extremely simple and intuitive, but this article will cover all the stages of the campaign creation process.

There are 3 key elements to consider:

1 - Add Leads
2 - Create Sequence
3 - Review & Publish

Let's explore each of these steps individually.

Add Leads
We now offer 7 types of options when creating campaign, it depends on your selection which source of target audience you want to use.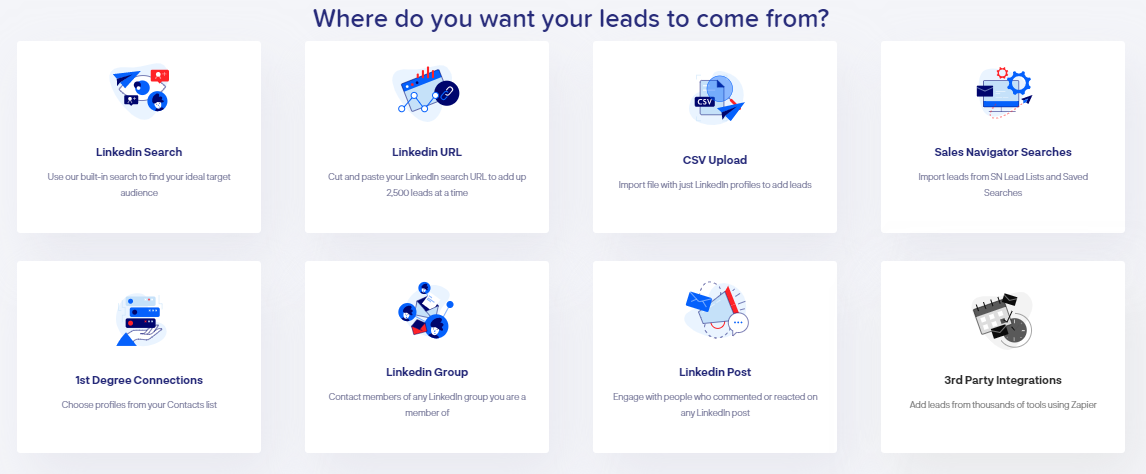 Choosing to add leads from a Linkedin search URL, requires you to go to Linkedin.com, search for your target leads using the search filters and once you are satisfied, copying the search URL and pasting it to Alfred.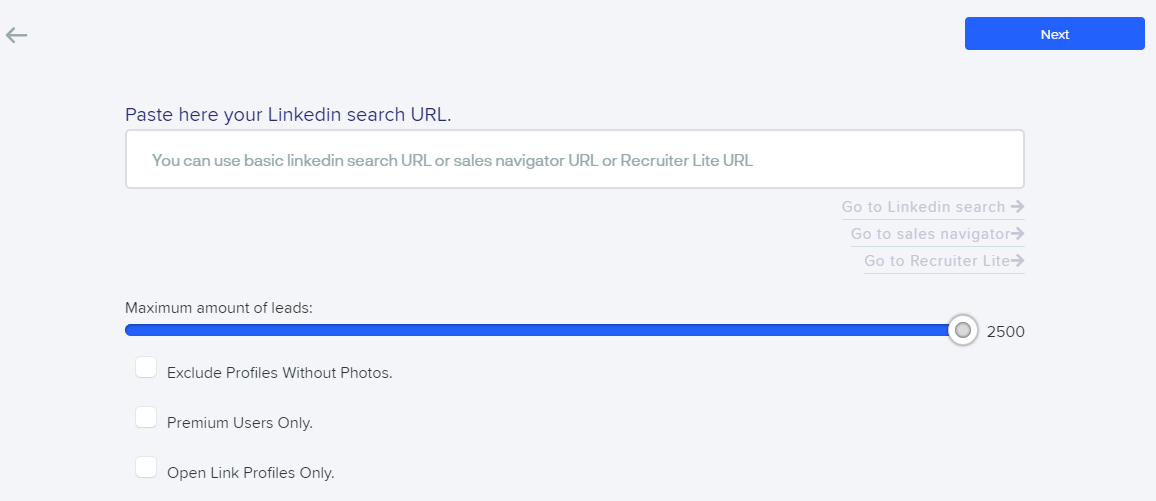 If you choose to upload a CSV of Linkedin profiles, all you need is the file and drag.

Create Sequence
This is where the magic happens!
You can adding an unlimited number of steps in the sequence, from viewing profiles, sending connection requests, follow up messages, multi message sequences, InMails and soon sending emails as well.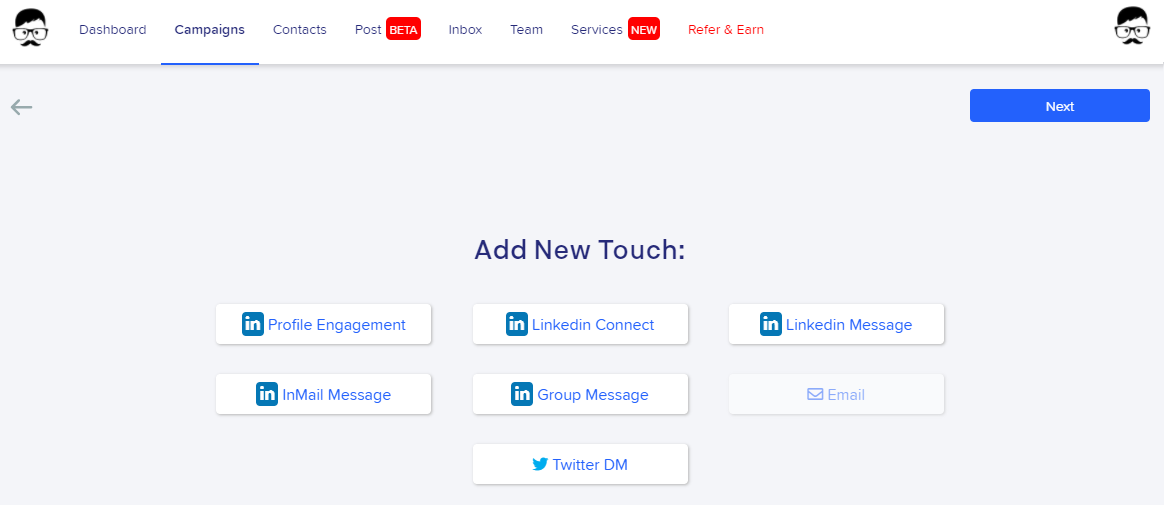 Ultimately, it's up to you to create a campaign sequence the engages your target audience, educates them on what you do and drives them to your call to action. But Alfred will automate the entire process so you don't have to lift a finger and focus on the outcome rather than the process.

Review & Publish
Once you are satisfied with how it all looks and are ready to go, you need to name your campaign, review the sequence and hit Publish.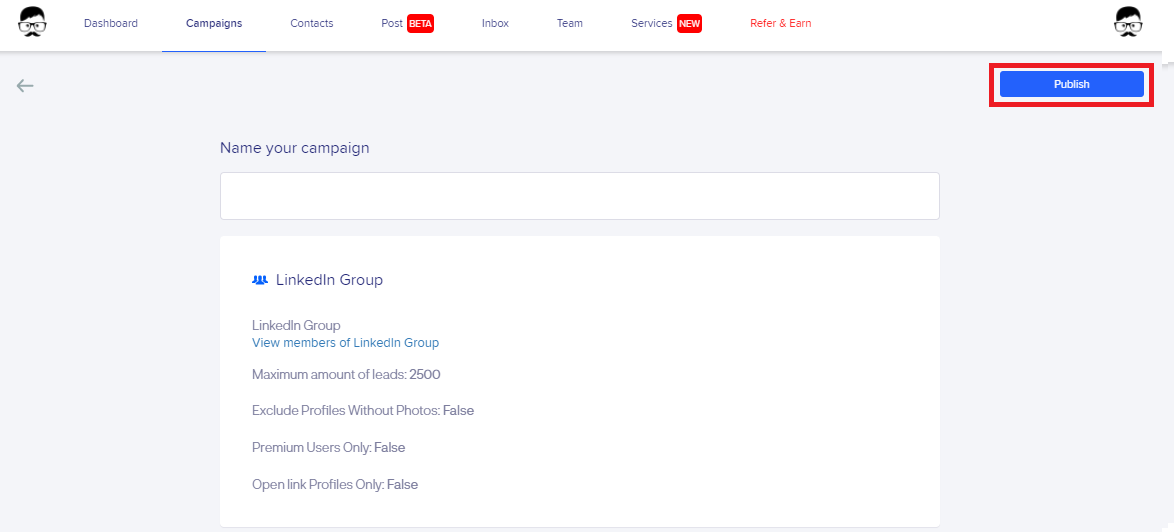 Depending on how you added leads to the campaign, Alfred will take the next necessary steps to get it started.

Don't forget, the Alfred desktop app needs to be running, computer on and disable sleep mode. Now you can go and do something more productive with your time than logging on to Linkedin to run your campaign. Let Alfred do it all.