When creating LinkedIn + Email campaign, you can add multiple sequences in which you can add an Email sequence as well.

To proceed, click on 'Create Campaign' and select the 'LinkedIn + Email' option.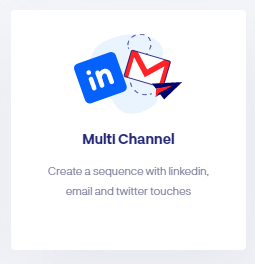 There are 6 options you can choose in which your leads come from that you wanted to use with your campaign.
LinkedIn Search (Basic Search only)
LinkedIn URL (search URL)
CSV Upload
Sales Navigator Searches (saved searches and leads list or other saved list)
1st degree connections
LinkedIn post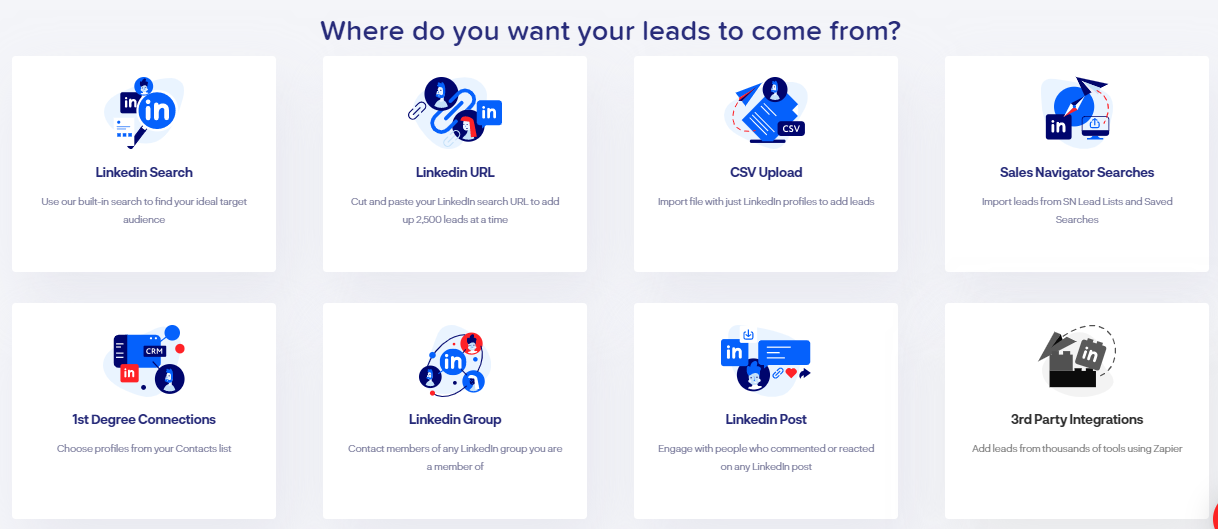 Whichever you've selected from the 6 options above, you can now start to create multiple sequences for your campaign.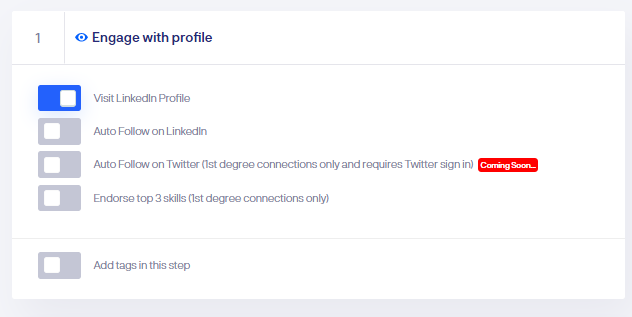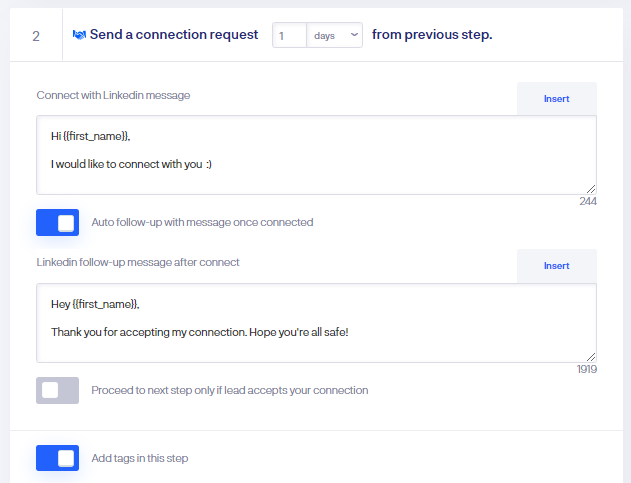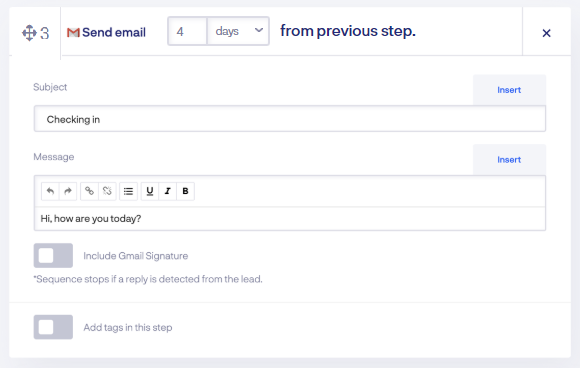 .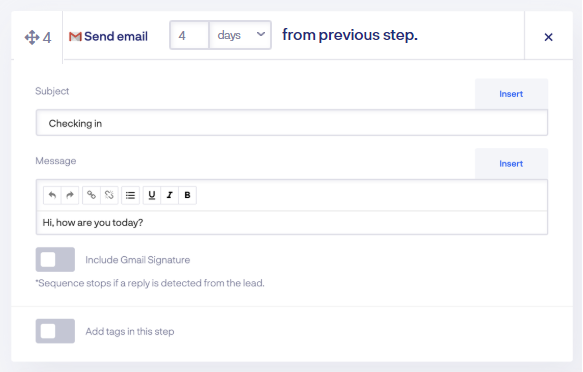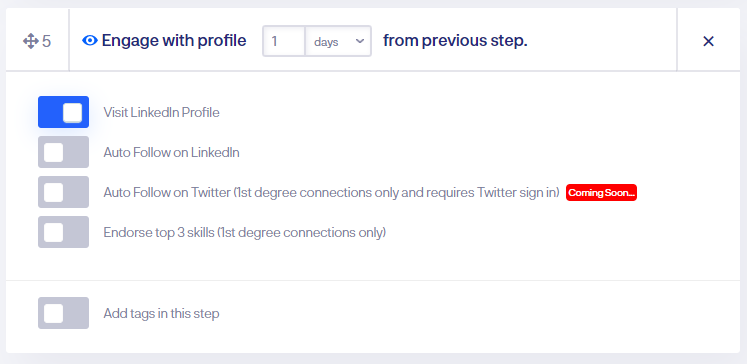 You can add your desire steps based on your strategy with a combination of LinkedIn + Email campaign sequence.

Before you add your email sequence, make sure you have set an authorized email address from the Settings page. This email address will be used in order to send the email messages.

Please note that you can only send an email to your 1st degree connections only as Alfred will only capture the available emails on your lead's LinkedIn Profile. But if you created the campaign using a CSV upload which has an email address when uploading the file, it is not necessary to be connected with them first as the email sequence will proceed.
Meaning to say even if you are not connected with the leads the email will be sent once Alfred detects email address added from the CSV file.