You are now able to create campaign and engage to those people on a specific group that you are a member.

The great thing for this type of campaign is you can now able to message the people on a group whether you or not connected with them.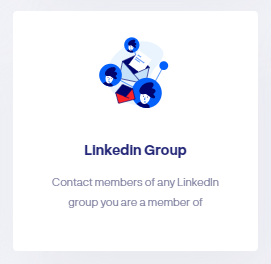 Then you'll be able to select which group that you are a member of and Alfred will gather 2500 maximum limits on a specific group for this type of campaign.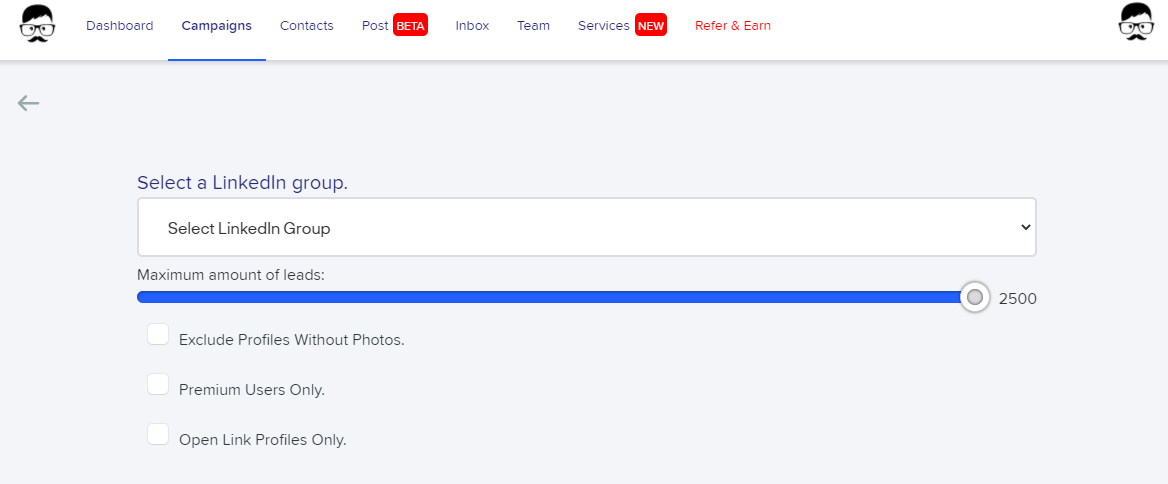 This is a great way for you to engage with in a specific way on a specific group of people because you can use the group a reference.
The benefit of this particular feature is that you can create a campaign where you can message up to 50 people per day. Whether or not you're connected with them so they could be all 2nd degree or 3rd degree connections or the may not be part of your network at all. But you can now message every single one of them.
By choosing the sequence for this is 'Group Message' and not LinkedIn message as the means for you to create the message for them. And use the same personalization available at the right top of the message box.
Please note that this feature is available to Professional plan only.